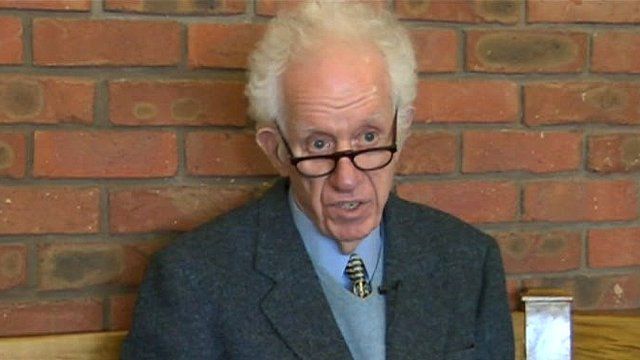 Video
Isle of Man hotel fire: Over half of staff to lose jobs
More than half of the 90 staff at an Isle of Man Hotel will lose their jobs following a large fire, according to the owner of the Mount Murray Hotel and Country Club.
More than 90 rooms were destroyed in the fire on 7 November.
Owner Albert Gubay said: "We have around 90 staff and we're going to have to make at least half of them redundant, probably more.
"It will be two years before the accommodation blocks fully re-opens, and will cost between £10m and £15m to repair the damage."
The rest of the hotel, including a gym and function rooms, will reopen to the public on Wednesday.