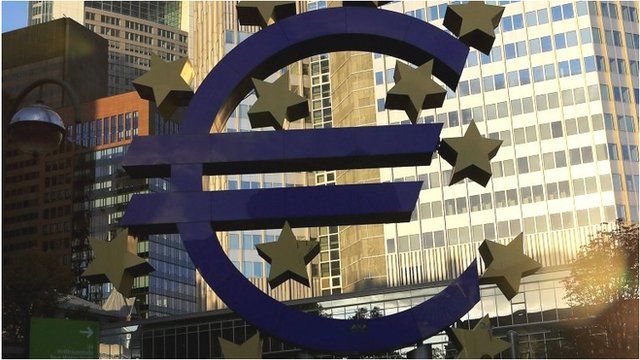 Video
Currency war a 'terrible misnomer', says an analyst
The finance ministers of the G20 group of nations are meeting in Moscow amid concerns that major trading powers may be heading towards a currency war.
Japan's monetary stance has seen a big decline in the yen, while the euro has risen against a basket of currencies.
The value of a country's currency has a big impact on its trade and there are fears nations may try to influence markets to help boost their economies.
However, Ray Farris from Credit Suisse told the BBC that currency weakness, like that of the yen, can be just a by-product of benign monetary policy designed to boost domestic economies.
He said that the term currency war is a "terrible misnomer".