2021 elections: What are the results in my area?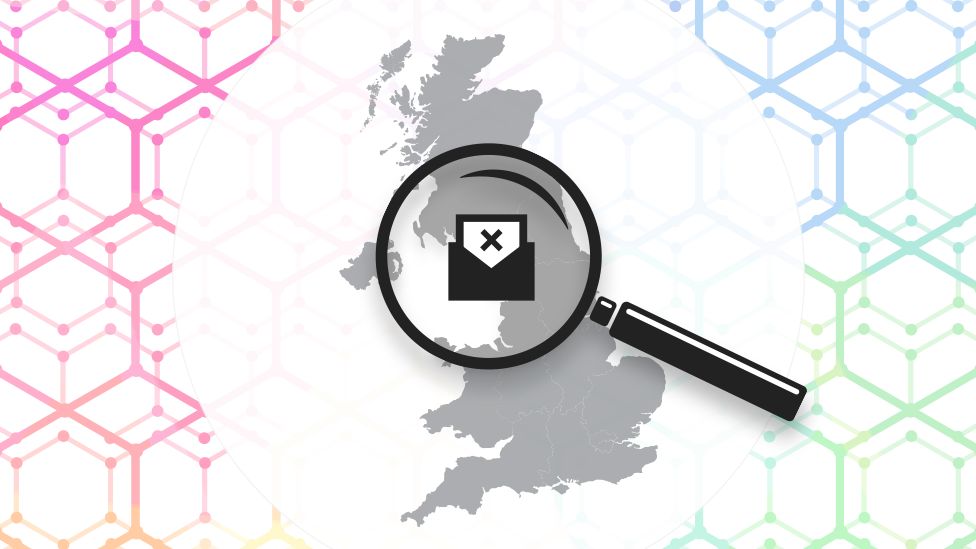 The last few results are still coming in after a bumper set of local and national elections.
With ballots being counted over several days final results for some areas will be spread out over the weekend and into Monday.
Search below to find the result in your area.
There have also been council elections across England and Police and Crime Commissioner votes in England and Wales, and some areas may have had parish or town council elections, referendums on local issues and council by-elections.
Some parts of England had four votes or more, as elections postponed from last summer were carried over to this year.