Has a hashtag changed your life?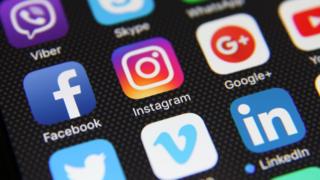 Has your life been changed by a hashtag or a social media movement?
Among the pictures of cats and avocadoes on toast, there are some important conversations happening about health, politics, family, society and much more.
Have you had your outlook altered by a social media interaction? Have you been inspired to make a change after a hashtag went viral? Have you become part of a social media community?
Hashtags as diverse as #MeToo, #BlackLivesMatters and #IceBucketChallenge have been huge topics online, but how have you been affected by a social media trend?
If you have a story about how social media or a specific hashtag has changed your life, use the form below to get in touch.
You can also contact us in the following ways: