What do you want the BBC to investigate?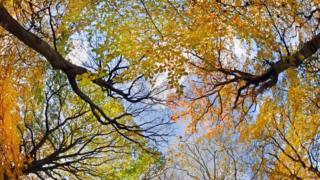 So far, we've had an eventful year of royal weddings, state visits and lots of talk about Brexit.
Sports fans have been watching their favourite teams and personalities in many fields.
The second royal wedding of the year in the UK will be that of Princess Eugenie and Jack Brooksbank who get married on 12 October.
Get in touch
There might be some more unusual aspects of these events that you would like BBC News to investigate. Are there other issues you think the BBC should be looking at?
Tell us what you think we should be talking about.