What do you want the BBC to investigate?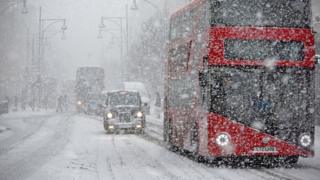 The days are drawing in and Brexit's drawing nearer.
2018 has already delivered royal weddings, royal babies and a royally controversial Donald Trump baby balloon.
But what is the BBC missing? What should we be covering that we're not? And how can you get involved?
Get in touch
What would you like BBC News to investigate? Are there other issues you think the BBC should be looking at?
Tell us what you think we should be talking about.