Told to leave school or college before your course ended?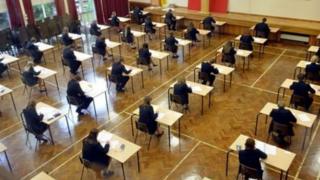 Pupils at St Olave's in Orpington, who were told they could not progress to take their A-levels because of low grades, have now been allowed to continue their studies.
Have you or has your child been in a similar situation? If so we'd like to hear from you. If you are working towards your GCSEs or A levels but have been asked to leave let us know and let us know why.
You can do so in the following ways:
Via email - haveyoursay@bbc.co.uk
Please include your name and contact number if you are willing to speak to a BBC journalist.