Pakistan minibus blast kills 10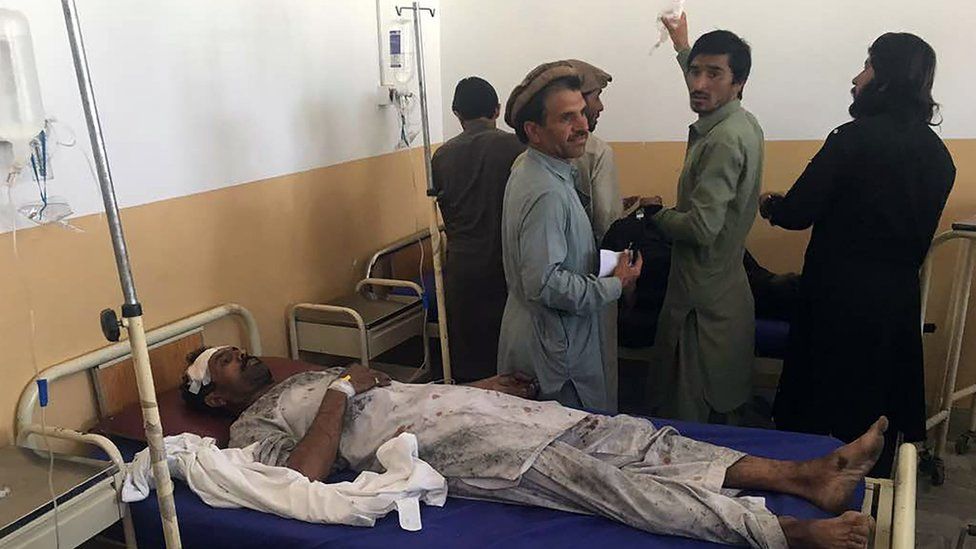 At least 10 people have been killed in a roadside bomb blast that hit a minibus in north-west Pakistan.
The blast took place in the Kurram tribal district on the border with Afghanistan. At least two children were reported to be among the dead.
Several others injured in the blast were taken to hospital in Parachinar, the capital of Kurram district.
The area has seen a series of attacks, including a car bomb blast in March that left 24 people dead.
Another attack at the town's vegetable market in January killed at least 20 people. A faction of the Pakistani Taliban said it carried out both attacks.
Parachinar is a mainly Shia area and the Kurram district is known for sectarian clashes.
Two census workers were in the minibus, according to local media reports. Census workers have been targeted in the past, but it is not clear if their presence was a factor in this case.