UN Climate Change Conference: Your questions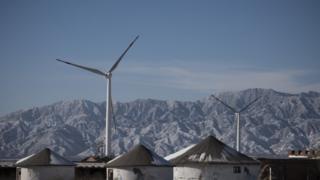 International representatives will gather in Paris in early December to start final negotiations on a legally binding treaty on climate change due to come into force in 2020. Is enough being done to tackle global warming? This is your chance to quiz our correspondents.
World leaders including Presidents Xi, Obama and Putin plus prime ministers including David Cameron will attempt to reach a new international agreement to help limit global warming to no more than two degrees.
What is the best way to tackle climate change? How can richer countries help poorer ones meet their responsibilities?