Can social media drive change in India?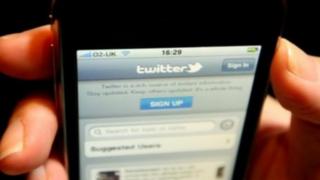 In the first Hangout of our series we want to discuss the social media landscape in India.
How does the Indian social media sphere compare to the rest of the world?
Do you think India's youth could drive a social media revolution in the country?
The BBC Digital India project team invites you to join a panel of experts on Thursday 5 September at 20:00 IST / (15:30 BST)
The panel hosted by Ramaa Sharma, Delhi Digital Editor includes :
Ashish Tandon from Gram Vaani, an organisation providing social media for rural India.
Sachin Taparia from Delhi start-up Local Circles, an online neighbourhood watch.
Dina Mehta, blogger and ethnographer.
Anika Gupta, journalist running IBN Live citizen journalism project.
Prasanto K Roy, technology and digital writer.
Here are the ways you can take part:
On Google+ send your question/expression of interest to take part via the BBC India Google+ page.
On Twitter, tweet your question or comment to @bbcindia or use the hashtag #BBCDI.
Hindi users can leave a comment on the BBC Hindi Facebook page.
You can also contact us by email.