Consumer front line: Your experiences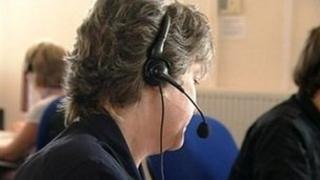 In recent months, big companies have come under fire for not being fair to customers.
There have been accusations of tax avoidance and price-fixing, with executives from some of the world's most-recognised firms grilled by MPs on these issues.
But whilst the CEOs and high-profile managers are taken to task, what's it like for the front-line workers who have to face disgruntled customers every day? We would like to hear from you if you work for a company which has hit the headlines recently over allegations of unfair practices.
Are you the public face of a company? Do you work on the front line?
Have you found yourself on the receiving end of public outrage? How has the experience affected you?