Has your property been affected by squatters?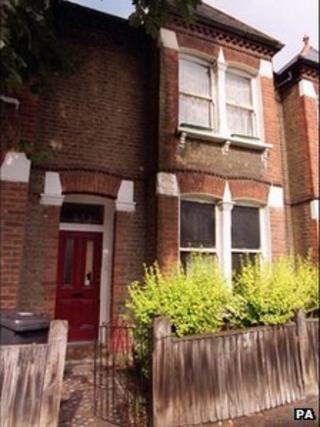 There are 20,000 squatters in England, according to government estimates - people unlawfully occupying uninhabited buildings or unused land.
Currently squatting is prosecuted in the civil courts, but the law surrounding it is set to change making it a criminal offence to squat in residential property.
Once the changes come into force people in residential squats can be arrested and will face a £5000 fine or a six month jail sentence.
The proposed date for this change is 1 September. Squatting in a commercial property, however, will remain a civil offence.