Ask the expert: Christmas debts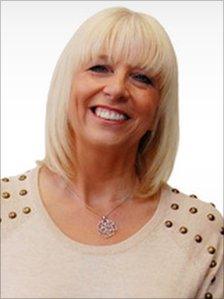 Have you run up debts paying for Christmas? Are you worrying about how to pay your festive credit card bills?
Every year Christmas sees a boom in consumer spending on presents, food and drink. For some people, paying for the annual celebrations means getting into debt.
R3, the insolvency trade body, claims that six million people will have borrowed money to pay for Christmas 2010.
They estimate it will take one million people over six months to pay off their debts.
Have you borrowed and spent too much? Are you finding your Christmas debts too big to handle?