A-level Agony Aunt: Your questions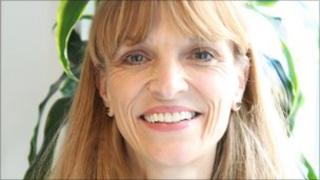 The current pressure on places leaves little room for manoeuvre, and only a few days to do something about your situation.
Exam agony aunt for the BBC Deborah Ribchester, Curriculum Manager, Association of Colleges, will be with us on Thursday from 9.30am to 4.00pm to give her advice on what to do if you do not get the grades you need, or if you are worried in any way about your results.
Deborah Ribchester has worked in the Further Education sector for 20 years and for the Association of Colleges since 2006, where she was Policy Manager for Curriculum and Higher Education and currently holds the post of Senior Policy Manager for 14-19 and Curriculum.
Phone the National Exam Results Helpline on 0808 100 8000 for expert independent advice on clearing and other options free for land-line callers.
We would also like to receive any video footage you have of you receiving your results. Please upload it here, send it to yourpics@bbc.co.uk or by 3G: 07888 100 100.