Events mark Games flag handover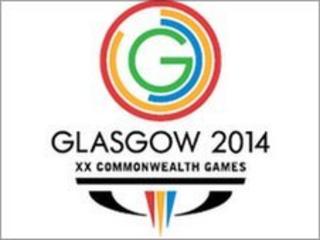 A range of music, dance and sporting events are to be held across Scotland to coincide with the official handover of the Commonwealth Games to Glasgow.
The "Games for Scotland" programme will take place on 14 October - when Glasgow receives the Commonwealth Games flag from India at a ceremony in Delhi.
Events scheduled to take place include Bollywood dancing in the Borders and a mini Commonwealth Games on Shetland.
The £320,000 initiative is being delivered by EventScotland.
The handover ceremony in Delhi, featuring a cast of 346 Scots, will mark the beginning of a four-year journey that will culminate in Glasgow hosting the biggest sporting event ever to take place on Scottish soil in 2014.
'Memorable occasion'
Public Health Minister Shona Robison said: "I'm delighted to see all 32 local authorities taking part and joining in the celebrations around the handover of the Commonwealth Games to Scotland.
"The range of these events will help make the handover a memorable occasion across Scotland and build real excitement and involvement in our communities as we take a significant step to hosting the games in 2014.
"We want to create a lasting legacy from the games and we want to get the country involved. The events will be a chance for Scots all over the country to join in, be inspired and get active."
Organisers believe the events will give people around the country the chance to take pride in Glasgow's host role.
Glasgow 2014 chief executive John Scott said: "The handover ceremony will be uniquely Scottish and blend together the traditional aspects of Scottish culture with the passion, style and fun of modern Scotland.
"It is these qualities that I hope will be replicated across the nation and throughout the games for Scotland events as we celebrate Glasgow becoming the next host city on 14 October."