Former Kent Labour candidate on drink-driving charge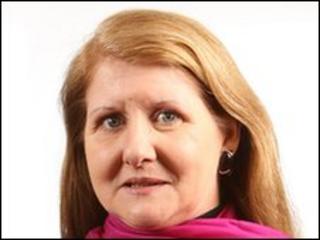 A woman who stood as a Labour candidate in Kent in this year's general election has been charged with drink-driving.
Kathryn Smith, 50, of Cambridge Avenue, Welling, south-east London, represented Labour in the Gravesham constituency on 6 May.
Kent Police said she was charged with drink-driving after a crash in University Way, Dartford on 26 April.
Ms Smith, a former leader and deputy mayor of Bexley, is due to appear at Dartford Magistrates' Court on 27 July.