Liberia deputy speaker freed after 'police beating'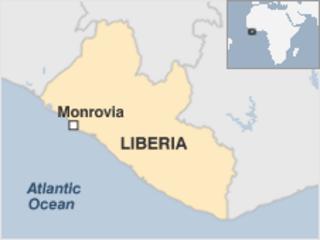 Liberia's deputy parliamentary speaker has been freed after briefly being held under house arrest for allegedly ordering the beating of a policeman.
Police left Togba Mulbah's home in the Liberian capital, Monrovia, after he wrote an account of what happened.
Police said earlier the officer was beaten unconscious after he tried to impound one of Mr Mulbah's vehicles.
Mr Mulbah has not been charged. Police officials said it was the third time he had ordered attacks on police.
But Mr Mulbah, a member of the opposition Congress for Democratic Change, denies the allegations. He told the BBC police had raided his house and taken away five people, including his son.
Details of Saturday's incident in the capital remain sketchy.