More than 15,000 UK fraud cases reported in six months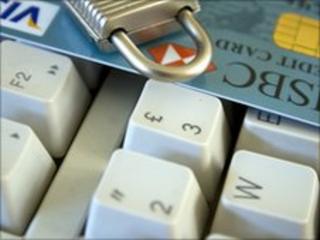 More than 15,000 people reported being victims of fraud during the first half of 2010, a report has said.
Action Fraud, the national fraud reporting centre, said it received the reports from people who said they had been victims of scams.
The amount of money people had been tricked out of ranged from just £6 to more than £1m, it said.
Most common were online shopping and auction frauds and advance fee frauds - where services were not delivered.
They involve people being asked to pay an upfront fee for services like a psychic reading or loan arrangement.
"Romance" frauds were also common - where fraudsters gained people's trust and then persuaded them to give them money.
High-pressure sales techniques to sell people worthless shares and miracle health products were also used as tactics.
The body estimated consumers lose at least £35bn through fraud each year - but the actual number might be higher as people fail to report being a victim.
Chief executive Dr Bernard Herdan said: "Fraud, of any value, is a serious crime that devastates lives and often funds more organised crime like drug smuggling and people trafficking.
"We know there are many more victims out there. People often feel embarrassed, but they shouldn't.
"There are many types of fraud and anyone can become a victim. You can help us fight the fraudsters and make the UK a more hostile environment for fraud."