West Sussex council criticised over laptop theft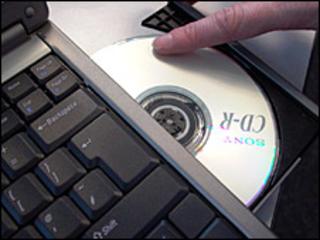 The information watchdog has criticised West Sussex County Council after a laptop was stolen containing details of children and families.
The computer was taken from the home of an employee and was unencrypted.
The Information Commissioner's Office (ICO) criticised the council because the staff member had no formal training in data protection or IT security.
The council was told to improve training and the authority said it had taken steps to ensure that happened.
The ICO said another 2,300 unencrypted laptops were thought to be in use by the council.
'Formal undertaking'
The council was made to sign a formal undertaking that its staff were to be made aware about data use and storage policy.
It was also told to ensure devices used to transport data were encrypted.
In a statement the council said: "Steps have been taken to ensure officers who need access to personal information will receive higher levels of encryption for laptops.
"They will also receive additional training on data security procedures.
"This will happen sooner than planned following a review arising from this incident. "
West Sussex is one of three councils to receive criticism over instances of data loss.
The others were the London Borough of Barnet and Buckinghamshire County Council.