Teesside ex-club owner is jailed for supplying drugs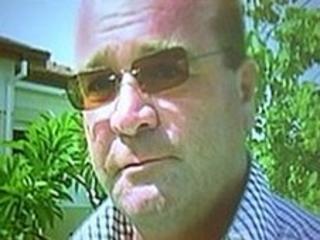 A former nightclub owner who fled abroad to escape drugs charges has been jailed for five years.
Gary Robb, 47, fled to northern Cyprus in 1997 after his Coliseum club in Stockton was raided by drugs officers in 1996.
He was deported in January 2009 and at Teesside Crown Court pleaded guilty to conspiracy to supply drugs.
Robb will only serve a year in prison because of time he has already spent in custody, the court heard.
The hearing was told that Robb had allowed his venue to be used for drug dealing in the mid-90s.