Closing speeches in Aberdeen baby murder bid trial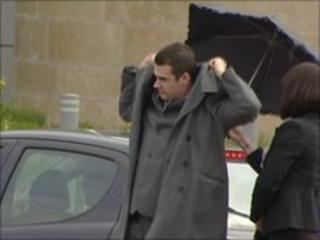 A man charged with attempting to murder a six-week-old baby acted with "wicked recklessness and indifference as to whether the infant lived or died", a court has been told.
The accusation came in the closing speech of the prosecutor in the trial of Raymond McPhee, 24, from Aberdeen.
He denies injuring the baby at a flat in the city in August 2008.
The baby, who cannot be named for legal reasons, now suffers from permanent brain damage.
The trial at the High Court in Livingston is in its 12th day.
It was postponed on Wednesday after a member of the jury was taken to hospital.