Live action plan for Mermaid film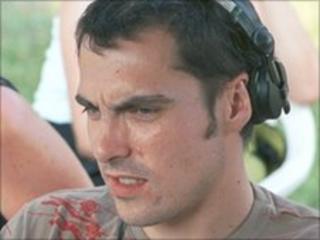 British director Joe Wright, best known for making Oscar-winning film Atonement, is to make a live action film version of The Little Mermaid.
The script has been penned by Abi Morgan, who also wrote Brick Lane, and casting has not been announced.
In 1990 Disney made an animated movie based on the Hans Christian Andersen's tale, which won two Oscars.
It tells the classic tale of a young mermaid who gives up her life for love.