Man dragged up road by car thief in Lisburn robbery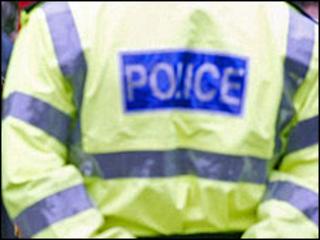 A man who stopped to help what he thought was a stranded motorist ended up having his car stolen and being dragged along the road.
The man stopped on the Drumbo Road near Lisburn on Tuesday evening to help another man who appeared to be stranded at the side of the road.
He got out of his car and left the keys in the ignition. The "stranded motorist" then jumped into the car.
The man tried to get his keys and was injured as he was dragged along.
Police have appealed for witnesses.