Record label brands Justin Bieber tour vote "a hoax"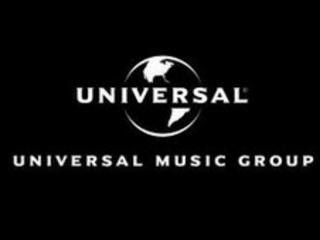 Universal Music Group (UMG) has denied any involvement in a poll that became the target of an online prank.
A website that asked people where the Canadian singer Justin Bieber should tour next finally received 650,000 votes to send him to North Korea.
A spokesperson for UMG told BBC News that it was a "hoax" but declined to give any further comment.
The poll was promoted by members of the imageboard website 4chan, urging their users to vote for North Korea.
The joke eventually turned viral, spreading onto Facebook and Twitter, with tens of thousands of people casting their vote on the site.
4chan has a long history of pulling off internet pranks and stunts.
In early July, Justin Bieber videos on YouTube were the target for internet hackers, redirecting users to adult websites or triggering pop-up messages saying that the Canadian singer had died in a car crash.
Google temporarily suspended commenting on videos and issued a statement saying: "We took swift action to fix a cross-site scripting (XSS) vulnerability."
The vulnerability hole was patched a few hours later.
Justin Bieber was signed to Island Records, part of the Universal Music Group, after his performances were posted on You Tube.