Devon MP appeals for help on fuel costs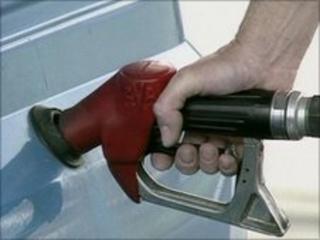 A Devon MP has urged ministers to do more to help people in the county who are struggling to afford the cost of heating their homes.
Dr Sarah Wollaston, Conservative MP for Totnes, told MPs that more than one in 10 households in the South West were experiencing fuel poverty.
Fuel poverty is when energy, heating and cooking usage cost more than 10% of a household's net income.
She said rural households were also hit by fuel costs for transport.
She told MPs in a special Commons debate: "There are very inadequate bus services and they are having to travel long distances by car.
"This puts them at a double disadvantage and yet again they are hit by the fact that their housing costs are high and in my constituency we have some of the lowest wages in Britain.
"So we are disadvantaged on all fronts."