Council tax payers the best in Scotland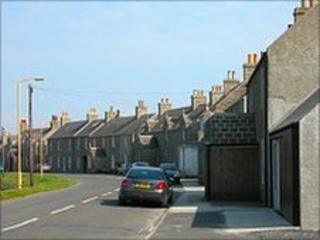 Council tax payers in Orkney are the best in Scotland according to new figures.
The collection rate for 2008-9 was almost 100% at 97.7%.
Stirling came in second with Moray rising to third place.
By comparison, the collection rates for Aberdeenshire and Aberdeen City were 95.7% and 94.5% respectively.
Moray Council's deputy convener, Allan Wright, welcomed the performance.
He said: "It is very good news to see Moray Council perform so well in the collection of council tax, delivering its best ever performance at a time when money is tight for everyone. It is also pleasing to see that we are outperforming our larger neighbours."
He added:" it is very important to collect this money quickly and cheaply as it provides much-needed funds for the provision of frontline services to the community."