More time to quiz Coventry murder suspects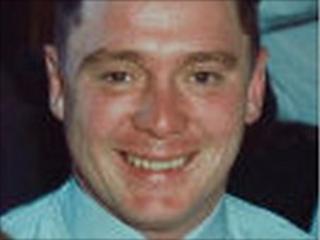 Officers have been given extra time to question a man and a woman over a man's murder in Coventry.
Forty-seven-year-old Peter Wilson's body was found at Honiley Court, Lillington Road, on Friday morning.
Police said he was last seen on 30 June. A post-mortem examination revealed he died as a result of being stabbed.
Police have until the early hours of Wednesday to question a 54-year-old man and a woman aged 33.