Guernsey drop in unemployment 'disappointing'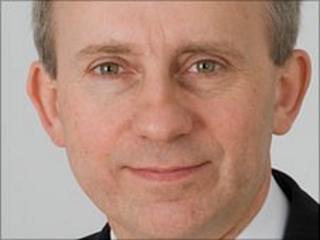 Guernsey's social security minister has said he is disappointed that unemployment on the island has not dropped further.
Figures for the end of June showed 492 people were out of work, four fewer than a month earlier.
Deputy Mark Dorey said he was concerned the unemployment figure had not reduced more at the start of the summer months.
He said it indicated the island was still feeling the effect of the recession.
The figures showed more men were out of work than women, with the more than 100 men aged between 20 and 29 unemployed.
Out of those registered, 125 had part-time or causal employment.