Mole Valley housing targets to be set locally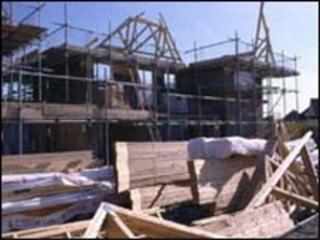 Work to deliver the previous government's house-building targets has paused in Mole Valley so local residents can say what they want.
Mole Valley council said until recently the government had set housing targets.
But the new coalition government has now decided to let local communities agree targets for house-building.
Councillor Clare Curran said the council would work with people to agree the amount of new local housing, its location and what type it should be.
'Listening to people'
She said: "The coalition government has changed the way in which councils are required to plan for new housing.
"We are pausing in the work we were doing to see how we can take advantage of these new provisions.
"We want to listen to our communities to make sure that the right amount and type of housing, including affordable housing and housing for families, is provided in the most appropriate locations.
"In doing so we need to make sure the character of the district's towns and villages is maintained and the countryside safeguarded."
She said the council's executive welcomed the abolition of the top-down approach.