Teenager in hospital after attack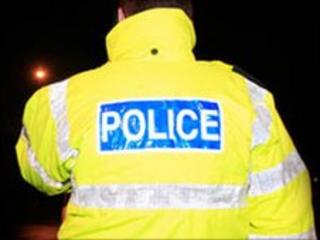 An 18-year-old man has been assaulted in a car park in Londonderry.
It is believed two men attacked him on the Buncrana Road in the early hours of Monday morning. He is being treated in hospital for a head injury.
In a separate incident, paint was thrown over a car park in Fallowlea Park sometime between 2030 BST on Sunday and 0945 BST on Monday.
A brick was also used to smash the driver's side window. Police have appealed for information.