Are you in Liverpool?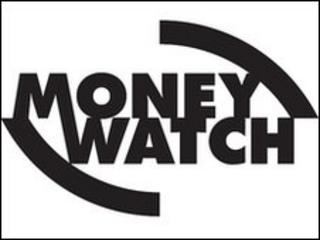 BBC Money Watch is a new series on personal finance which is looking at how we have all been affected by the recession and how we are going to be affected by the recovery.
In one of our programmes we will be examining consumer debt. We would like some people to take part in a feature we are filming in Liverpool. We are hoping to gather a group of people with personal debt and get our expert to answer their questions.