More time for police to quiz three on Shropshire murder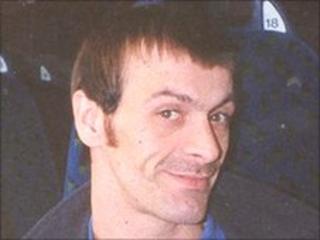 Police have been granted a further 24 hours to question three people on suspicion of murder after a man's body was found at a landfill site.
Two women and a man were arrested on Saturday, a day after Stephen Round, 43, was found at Granville Recycling Centre in Telford.
Police said they now believe he was killed at a flat Church Street in St Georges on 27 June.
Detectives have until Tuesday morning to charge or release the trio.
A post-mortem examination showed he died from head and neck injuries, police said.