Call for finance control of Jersey Heritage Trust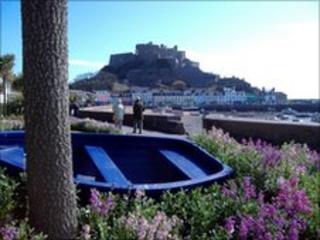 The Heritage Trust, which runs Jersey's historic buildings and museums, should have more tightly controlled finances, a report claims.
The States stepped in to support the trust when it announced funding difficulties and also undertook a review of how the deficit came about.
The report found a lack of action and unsuccessful management had contributed to its financial condition.
The States has been asked for £200,000 a year to keep the heritage sites open.
The Scrutiny report recommended a strengthening of financial controls, a service level agreement that defined responsibilities and a review of the funding opportunities of heritage sites.