Marine fuel duty consultation sees mixed response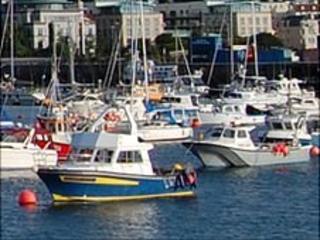 There has been a mixed reaction in a public consultation on the rate of duty on marine fuel in Guernsey.
There were 127 responses to the suggestion that the duty on marine fuel should remain significantly less than the rate for motor fuel.
The Treasury and Resources Department said early indications were that the reaction was mixed.
It said the submissions would be considered before any changes are proposed in this year's budget.
Marine diesel is currently exempt from duty, whilst duty on marine petrol is 21.8p per litre if supplied by an approved trader or 37p per litre if not - the same price motorists have to pay.
The consultation period, which ended on 30 June, was extended from 11 June after the department received a number of requests asking for more time.