Waverley community groups warned of funding cuts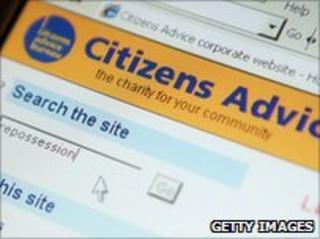 A Surrey council has warned community organisations to prepare for cuts of 10% in funding as they plan their activities for next year.
Waverley council said the warning followed the government's announcement that funding to local authorities would be reduced and council tax frozen.
Organisations such as Age Concern and Citizens Advice were among those which received funding of £639,000 in 2010.
Community funding grants awarded by the council ranged from £200 to £227,250.
They also went to museums, youth groups and other organisations.
'Full impact'
The council said it was likely the budget for its Waverley Community Partnership funding would be cut for the year 2011/2012.
"Although we will not understand the full impact of the government's budget proposals until October, I felt it was only fair to share the situation with our community partners sooner rather than later," said council leader Robert Knowles.
Organisation are being advised to look for other sources of income and review their finances in order to balance the books.
"Our community organisations do a fantastic job and provide valuable services to our community," said Mr Knowles.
"Although there is a possibility that we will not be able to provide the same level of finance, it is my intention to put Waverley first and to maintain the key services that make a positive difference to people's lives."
Organisations will be invited to apply for funding for next year in the autumn.