Jersey tax rise may spark need for more income support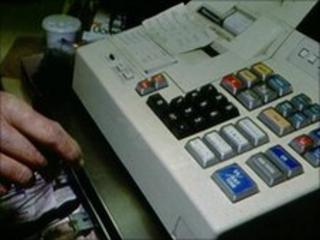 More income support would have to be provided if the Goods and Services Tax (GST) is increased, a Jersey government minister has admitted.
The States is considering increasing the revenue, introduced in 2008, from 3% to 5% in order to raise £30m a year.
Treasury Minister Philip Ozouf said GST was fair because those who earn more also spend more and pay more tax.
However, the minister told BBC News less well-off islanders would need to be supported more if GST is raised.
Last month Jersey's comptroller and auditor general said if spending continued at the current rate, the island would have a £100m deficit within the next three years.
An increase in GST is one of several proposals being considered. Others include raising social security contributions and income tax.
The States will be consulting publicly to garner islanders' opinions.