Teesside town hall chiefs consider bidding to be a city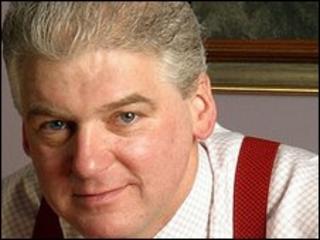 A Teesside mayor is spearheading a bid for his town to become a city as part of the Queen's Diamond Jubilee.
To mark 60 years on the throne, the Queen will designate new cities in the UK in 2012, and Mayor Ray Mallon is hoping Middlesbrough will be chosen.
Mr Mallon said gaining city status would raise the profile of the area, attract investment and boost tourism.
Local people will be consulted and the bid will be discussed by Middlesbrough Council's Executive on July 20.
Mr Mallon said: "Middlesbrough is already a city in everything but name and it certainly acts and feels like one - it's hard to think of anywhere with a stronger case.
"I want Middlesbrough and the wider Tees Valley to punch above its weight and be a force to be reckoned with.
"I also want it to compete with every city and town across the North of England and beyond."