Business park burgled twice on same night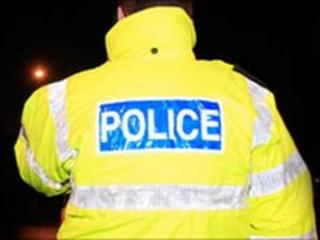 Two premises at a business park in Londonderry were burgled on the same night.
A camera was stolen from a site office on Northland Road, part of Robinsons Business Park on Pennyburn Industrial Estate, sometime during Tuesday night.
Cigarettes, alcohol and cash were then stolen from a bar on the Buncrana Road.
Anyone who saw anything suspicious in these areas between 2300 BST on Tuesday and 0600 BST on Wednesday is asked to contact police on 0845 600 8000.