Shrek musical to open in West End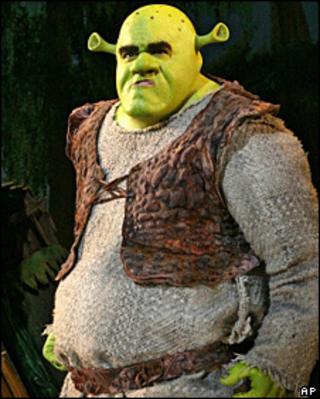 Award-winning Broadway stage show Shrek The Musical is to make its London debut next year, the Theatre Royal has announced.
The production, which scooped a Tony award for best costume, is scheduled to open in the West End in May.
The show ran for over 12 months in New York but closed after dwindling ticket sales.
Performance dates are due to be announced shortly and tickets are on sale from 1 October.
The animated film series about a grumpy ogre and his band of sidekicks have been hugely successful.
The movies, based on William Steig's 1990 fairy tale picture book, star the voices of Mike Myers, Eddie Murphy and Cameron Diaz
The fourth and final film in the series has just been released in UK cinemas.