Lib Dems take Mendip District Council seat from Tories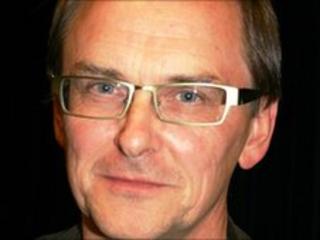 The Conservatives have lost overall control of Mendip District Council in a by-election.
Liberal Democrat Garfield Kennedy took Shepton West ward after the departure of the Tories' Ashley Taylor.
The Conservatives polled the second highest number of votes, Labour the third and the Green Party the fourth. There were two spoilt ballot papers.
The Tories now have 23 councillors, the Lib Dems 22 and there are two independents.
The total number of votes cast was 1,104 which is nearly a 30% turn-out of the 3,729 total electorate. Almost 55% cast postal votes.
Councillor Kennedy polled 459 votes, Conservative Judy Bartlett received 358, Labour's Chris Inchley won 241 votes and the Green Party's Chris Briton received 44 votes.
In town council elections, Lib Dem Mike Lock held Yeovil Central, in Yeovil, and independent Tony Prior won Crimchard ward, in Chard, from the Lib Dems.