Scottish Borders 'credit crunch crime' levels rise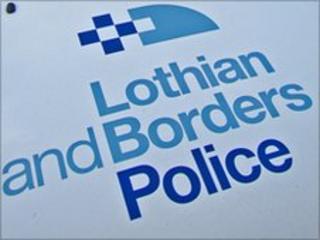 Police have warned the public to protect their property after an outbreak of "credit crunch crime" in the Borders.
The number of petty offences in the region is reported to have risen.
Lothian and Borders Police said there were simple measures which could protect homes and items like bicycle or handbags.
Supt Murdo Maciver said the region was still a safe place to live but urged the public to take precautions.
He said there appeared to have been an increase in the number of people who would "succumb to the temptation" of opportunist crime.
"We suspect that this has been exacerbated by the economic downturn where perhaps people who would not normally commit crime are because of personal financial circumstances," he said.
"The Scottish Borders is, thankfully, one of the safest places to live and visit."
However, he said there was a danger people could become "complacent".
"That complacency can lead to people taking unnecessary risks such as leaving handbags on the seats of their cars or leaving windows open in their houses when they go out to work," said Supt Maciver.
He said "legitimate and reasonable" security measures could help prevent people becoming victims of crime.