Investors given code of conduct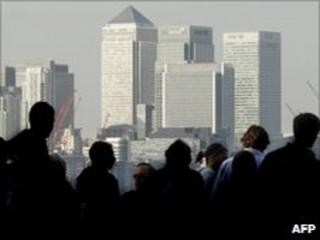 A new code of conduct for big institutional investors has been published by regulators
The Financial Reporting Council's "stewardship code" aims to make big investors more involved in the running of big companies.
The code - recommended in the Walker review of corporate governance of banks - says shareholders should be required to take part in shareholder votes.
But critics say the new code, which is voluntary, does not go far enough.
The code calls on shareholders to monitor companies they invest in more closely, and says that they should have clear procedures in place to alert the company to their concerns.
It also requires investors to participate in shareholder votes and disclose how they vote.
But the code remains voluntary, and is effectively identical to the pre-existing Institutional Shareholders Committee (ISC) code.
Baroness Hogg, chairman of the Financial Reporting Council, told BBC Radio 5 live's Wake Up To Money programme that the message from companies and investors was clear: "Engagement doesn't work very well and doesn't work very well in times of stress".
She said the new code was effectively "about trying to improve the quality of engagement."