St Sampson parish rates may rise to subsidise growers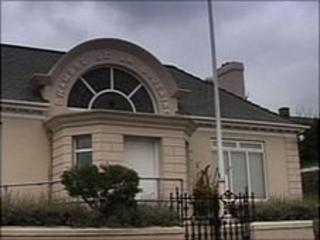 Parish rates for thousands of people in St Sampson could rise by 10%, while those for growers are heavily cut, if plans win approval.
Parishioners are being asked to decide which of two rival sets of proposals should be used.
One is the status quo based on what St Sampson residents paid last year.
The Guernsey Growers Association has proposed the other which would see home and business owners paying more while vinery owners' rates drop.
Under their plans, rates for owners of large vineries would drop from more than a £1,000 to less than £400 while the rates for a business would rise by about £125 and by about £13 for an extra large house.
Parishioners are not being sent individual copies of the proposals, but the constables of St Sampson have sent a press release to the island's media and said they would publish the plans in La Gazette Officielle.
The issue is due to be decided by a vote at the next parish meeting on 14 July.