GMTV's Emma Crosby 'to leave morning show'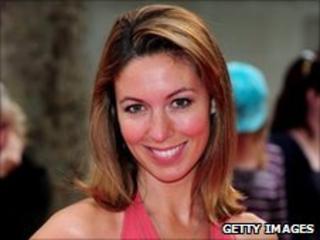 GMTV's Emma Crosby is the latest presenter to be leaving the show, ITV sources say.
She is being dropped from the ITV1 morning show ahead of a relaunch with new hosts Adrian Chiles and Christine Bleakley, who joined from the BBC.
Ms Crosby, who joined the breakfast programme from Sky News, was told earlier this week she would be leaving.
Other familiar faces who have already left the show have included Andrew Castle, Ben Shephard and Penny Smith.
Speaking in relation to Ms Crosby, an ITV source said: "I can confirm she is going."
The programme is due to undergo a major revamp and rebrand, which will see the GMTV name being dropped.