Dig to discover Jersey's Ice Age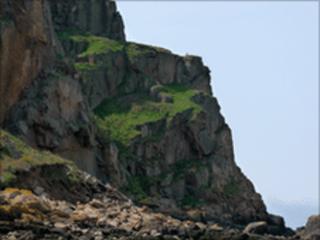 A team of archaeologists have announced they are to investigate Ice Age Jersey.
An initial 18-day dig is to take place at seven sites including La Cotte, where Ice Age remains have been found.
The 21-strong crew includes researchers from Southampton University, University College London, and the British Museum.
Matthew Pope, a team member, said the dig aimed to be the most systematic study of how human life evolved in Jersey in a generation.
He said: "La Cotte de St Brelade is a very important site that we all learnt about doing our undergraduate courses.
"No-one has looked at it in 30 years, which is why we want to do a full survey."
In addition to La Cotte, the team plans to dig at Les Landes, and sites along the south coast from St Helier to Seymour Tower.
The team, which is working with Jersey Heritage, intend to explore the sites over several years.