West Green flats in Holywood to be demolished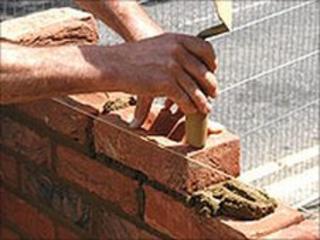 The Housing Executive is to demolish two blocks of flats in Holywood, County Down and replace them with new townhouses and apartments.
The flats at West Green in the Loughview estate had been plagued by anti-social behaviour and have been vacant for some time.
Thirty five townhouses and 20 apartments will be built at a cost of £6m.
The Housing Executive will now contact all those directly affected by the demolition and redevelopment.
Social Development Minister Alex Attwood said the plans should help bring stability to the area as well as attracting new families.
"Home owners and residents alike within the Loughview estate will benefit from this redevelopment by seeing their estate transformed," he added.