Guernsey's health minister calls for review of services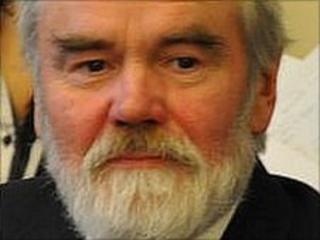 Guernsey's health minister has called for a thorough review of all his department's services.
Earlier this year Deputy Hunter Adam committed to making savings after a £9m overspend on last year's budget.
He said costs would continue to rise and so the States needed to decide which health services they could afford to fund.
"We need a full and open debate about the future portfolio of services... and how they might be paid for," he said.
Deputy Adam told the States his department had already saved more than £130,000 by cutting staff training, which had been identified as one area where savings could be made.
He also reassured deputies that no mandatory training had been stopped.