Flowers stolen from war memorial in Monifieth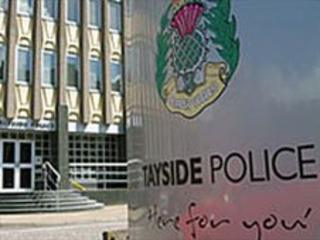 Police are investigating the theft of 200 flowers from an award-winning display at Monifieth's war memorial.
The incident came only a few days after Armed Forces Day was celebrated in Angus.
Tayside Police said the bedding plants, which had been planted earlier this month, were stolen from the memorial at the junction of Albert Street and Maule Street.
A team from Angus Council created the display earlier this month.
But a gardener found various plants missing when he went to the site on Monday morning.
A spokeswoman for Angus Council said the flowers had since been replaced and urged members of the public with any information about the theft to contact police.
The site is a past winner of the Best Kept War Memorial competition for Angus and Perthshire organised by the Royal British Legion.