Man faces nine child sex charges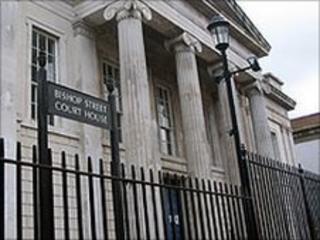 A 29-year-old man is to stand trial at Londonderry Crown Court in September charged with nine child sex offences.
In court on Wednesday, he denied seven charges of gross indecency and a charge of inciting a girl to commit an act of gross indecency.
He also pleaded not guilty to a charge of indecent exposure.
The offences are alleged to have occurred between March 1998 and September 2001, starting when the girl was aged seven.
The defendant was released on bail until September.