Aberdeen office plan at school site refused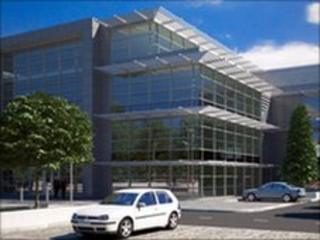 Plans for a £50m office development at the site of the former Oakbank School in Aberdeen have been refused by councillors.
Carlton Rock was behind the plans to transform the Midstocket Road site.
It included office space for hundreds of people, with a cafe, shop, nursery and gym.
The closure of the school, for children with behavioural problems, in 2008 followed a drop-off in the number of children being referred there.