Islanders asked about planned changes to Jersey's tax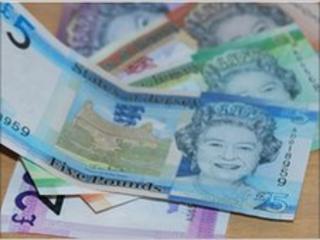 Jersey's treasury minister has begun gathering the opinions of islanders on plans to change tax in Jersey.
The proposals include raising social security contributions, upping income tax and increasing Goods and Service Tax from three to 5%.
The minister, Senator Philip Ozouf, said a change to personal tax was needed to cut a £100m budget deficit.
The States said further public consultations will be held during the next couple of weeks.
The plans included introducing a higher rate of income tax - 30% for those who earn more than £100,000 - and increasing domestic property rates.
Senator Ozouf said: "This is an extremely important consultation which affects all islanders.
"I want to know what people think about issues and I would urge people to come along to the public meetings to have their say."